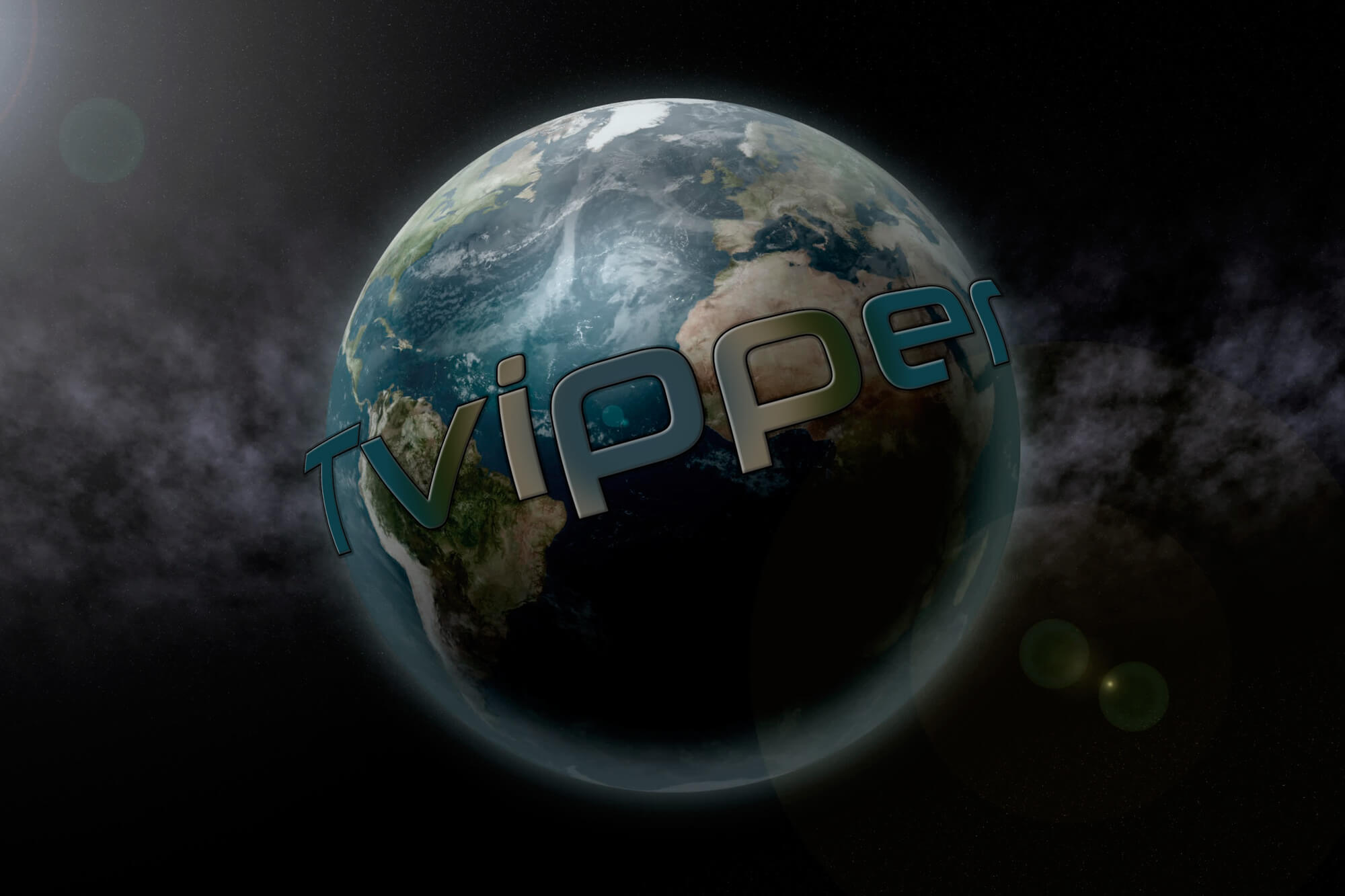 Greetings and salutations!
---

02/03/23 - Due to TeamSpeak project being partly dead, I've decided to use Discord
10/25/21 - Migrated VM hosts to .DE with better gear
02/08/20 - Migrated monitoring to CheckMK, as I fell in love with it during DevOps stuff /jakob
03/13/19 - Fileshare and Pastebin added to the list /jakob
01/10/19 - Servers are now IPv6 ready /jakob
01/04/19 - New website /jakob
12/25/18 - Merry Christmas and a happy new year ;-) /jakob
06/02/18 - Servers are now in Amsterdam and Paris. All stuff moved to better gear /jakob
01/02/18 - Happy New Year! HTTP/2, HPKP, CSP, HSTS, X-XSS, and other security options added /jakob
12/31/17 - DNSSEC implemented on domain & DNS resolver. /jakob
11/09/16 - ownCloud implemented. Enjoy! /jakob
10/16/16 - Scheduled maintenence 10/18/16 @ 01:00 AM CEST due to security updates. Downtime: ~30 minutes for all applications/VM's. /jakob
08/19/16 - Squid3 with filtering and Secure DNS implemented. Clients should automatically grab settings thru Web Proxy Auto-Discovery. /jakob
08/13/16 - Maintenence is over, and the stuff is implemented. No downtime was needed. /jakob
08/12/16 - Currently playing with virtual firewalls. pfSense and IDS/IDP & Snort/Barnyard2 to be more specific. Server is loadbalanced, so it should minimize downtime during maintenence. /jakob
About me and Tvipper.com
---
About me and Tvipper.com

My name is Jakob, and I'm a 37 years old curious geek from the heart of Denmark, Viborg. I work as a DevOps Engineer. Tvipper.com is my personal website/virtual playground hosted on my own server hardware and fiber line. The name - Tvipper - comes from "the mash-up" TV over IP/TVoIP, when the fascination with streaming began.

I love to dig into new server/application technologies of all kind, and the website was the sum of puzzling with Apache and Nginx back in time when I started to gain some Linux experience. The site is currently a non-profit place with various links and hosted applications for pre-chosen users - and myself. I've worked and played (both personal and professional) with the following technologies for many years. Some of it for more than a decade.

Feel free to text or e-mail me if you have any requests or questions! Jakob Munch Overgaard jmo[@]tvipper.com (+45) 53 60 12 20


Skills
Server and applications:
Windows 2003, 2008R2, 2012R2, 2016, 2019, Linux (Ubuntu/Debian & CentOS/RHEL/Rocky)
Apache2/Nginx/Varnish cache, IIS, Postfix, Dovecot, MySQL, MSSQL, SSL/TLS and Linux scripting
ISIM IAM, ELK stack and SIEM
Puppet, Ansible and Rudder
Docker
BackTrack/Kali-distro for penetration testing
Office & Creative Suite
Hyper-V & VMware and Proxmox
HP Proliant/IBM/Dell-servers
Network and office:
Domain controller, Citrix, router, switch, QoS, subnetting, FTP, DPI firewall, UTM, proxy, encryption, security, NAS, SAN, VPN, websites, mediastreamers, cloud backup, WiFi tweaking and RADIUS securing, etc.
Monitoring/surveillance with SCOM, Zabbix, CheckMK, Nagios, Cacti and Monit
Fiber optics, coax and PSTN
Remote support for endusers
The creative side
Branding
Web production
PR and advertisement
Photography
Banners, flyers, books, magazines, etc.
HP Proliant/IBM/Dell-servers
Services
---
Currently implemented services:
Cloud backup* with ownCloud/urbackup

Cloud firewall* with pfSense/OPNsense (IDP and antivirus optional)

FTP-site* with superfast transfer speed

Gameservers with low, jitterfree ping; CS:GO, ARK, Rust, MineCraft, etc.

IPsec/OpenVPN* and SSH tunneling*

IRC bouncer* with ZNC

Mailserver* and Roundcube webmail thru Postfix, Dovecot with integrated spamfilter, antivirus and DKIM-signing

Media streaming* with Plex

CheckMK-monitoring* for remote servers. Alerts for Pushover included

Rsync backup*

Squid proxy* with Secure DNS

VoIP/voice applications like TeamSpeak3, Mumble and Ventrilo

VPS* - Ubuntu 22.04LTS, RockyLinux9 or Windows (needs license)

Website hosting with loadbalancing powered by Nginx, Apache2, Varnish, PhpMyAdmin and MySQL

+ Much much more! Contact me for requests.


* Needs password, generated key or firewall opening. Illegal file sharing is prohibited and will be intercepted.



Contact Me
---
Viborg, Denmark
Phone: +45 53601220
Email: jmo[@]tvipper.com